Set up your own Achtung! agency
"Starting your own business and making it a success – you can't learn this at school, you just need to take the plunge."
Mirko, founder and CEO of Achtung! Group Hamburg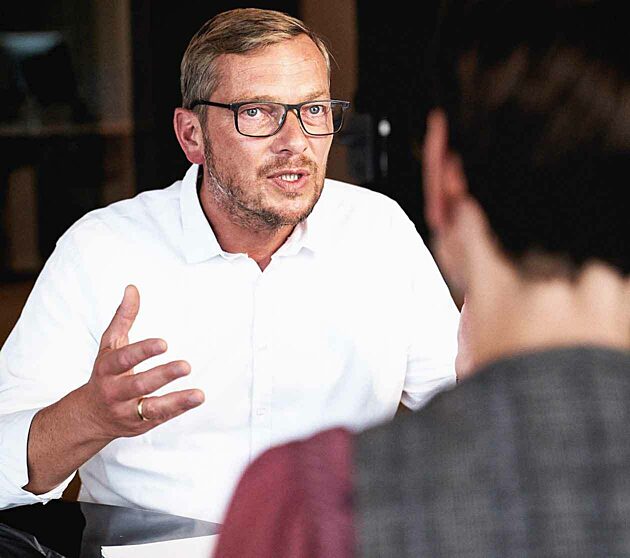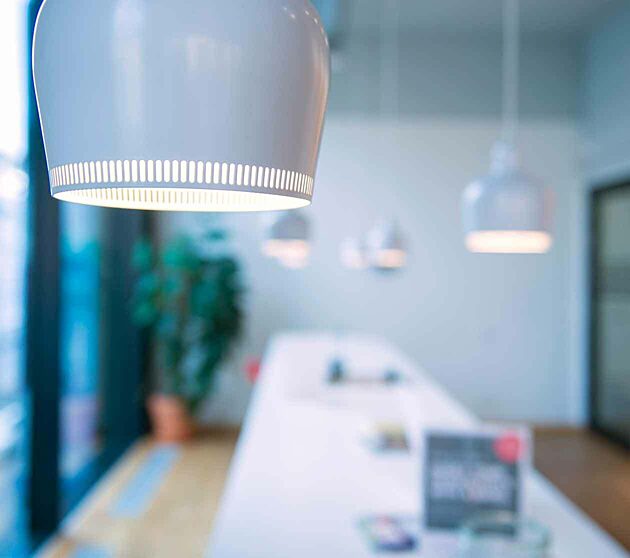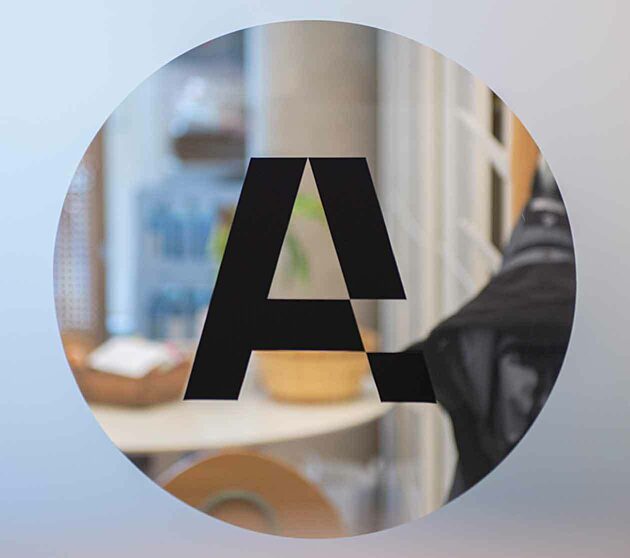 Achtung! – one of the most successful agency groups in Germany – has launched a solution: its Startup Platform. This helps entrepreneurs fulfil their dream of a startup while keeping risk to a minimum. Achtung! provides the brand, the capital, the marketing and PR, IT and HR support, accounting and controlling as well as help with new business and acquisition.

Achtung! is looking for people who are enthusiastic about challenge, who put their heart and soul into every assignment, who want to do something remarkable. We're looking for entrepreneurial personalities with an extraordinary passion to create something unique. Is it you and your dreams we're talking about? Make them a reality with us.
"I started my own PR agency in 2001 – without any major existing PR cases or references. And I know that starting up an agency with a well-known brand can save a good three years of setting up a business. That's three whole years!"
Why Achtung! for your startup?

1. The first step doesn't have to be the hardest: Achtung! supports you with your idea and makes sure it stays your idea.

2. Not alone and with more security: 170 experts from across the Achtung! Group are on hand with help and advice. Especially in the tricky early stages, you can rest assured there is always someone behind you.

3. Untold experience: starting up Achtung! Mary, Achtung! Broadcast and Achtung! Alive has given us a wealth of expertise to make your startup a success.

4. Live the dream, minimise the risk: our Startup Platform is the ideal solution for anyone ready to make the dream of their own startup come true.

5. We have the brand, you have the idea: our support allows you to devote your full attention to clients, your team and your ideas. Accounting, human resources and so on are all handled by us.

FAQs
It's much easier if you don't have to start out with just your own experience and skills, however considerable they may be, but instead to harness the momentum of a well-known brand. Imagine you're at a chemistry meeting; there's a big difference between saying: "I've just started my agency and that's why I don't have any cases or references to show you yet," and if you're able to say "I've just started up together with Achtung!, an agency that has managed a successful global communications campaign for the opening of the Hamburg Elbphilharmonie, worked with Jung von Matt to create BVG trainers, implemented worldwide communications for the Lufthansa Group, collaborated with ad agency Heimat on the #unfollowme campaign, worked for more than ten years for eBay and mobile.de and just pulled off a stunt with David Hasselhoff."

A new venture is more likely to succeed in partnership with an agency that has already been active and growing for 20 years. Its experience and business expertise provide enormous support. Achtung! assistance also includes seasoned processes and standards. Entrepreneurs can also access an IT team to take care of things like servers, computers, mobiles, iPads, email accounts and GDPR compliance as well as data backups. Accounts and controlling help with invoices, reminders and payments. A solid HR department handles any necessary recruitment, deals with payslip deductions and holiday requests, probation appraisals, feedback discussions and annual performance reviews and organises training opportunities. Self-promotion and marketing give you media presence and new business opportunities.

"I also know from experience that there are many, many expensive mistakes a founder can make. One thing's for sure – setting up your first business involves doing lots of things for the first time and you have to learn the hard way, often at a high and avoidable cost. Because there simply isn't the experience available, things can sometimes go wrong. And some of these things may just push a business to the brink of collapse. It doesn't have to be like this. It can be done differently."

Achtung! works for more than 50 well-known brands and businesses. It makes a huge difference if an agency founder calls up out of nowhere and says: "Hi! I'm calling from X agency and would like to come and meet with you!" or if an Achtung! advisor says to an existing client: "I've brought a colleague from Achtung! X along with me today. She's got some inspiration for us." Even just 10 or 15 years ago, agencies were usually started from nothing and without support. Founders were able to achieve a lot on their own or with very few people. Nowadays all the disciplines, professions and skills are so distinct from one another, you need to start with a fully-fledged team to cover even the basics.

"

"Anyone starting up a specialist agency together with a partner agency that has already brought together the different professions and specialist areas can harness this straight away."

It means independence, for as long as you want it. And it means support, as soon as you need it. Any new venture on the Achtung! Startup Platform is always an agency with Achtung! in its name and in its DNA, and in which Achtung! holds a majority share. It should also always be an agency that is a useful addition to our services, making it easier to cross-sell for the benefit of the new agency.



"Reporting is not something we do for the sake of it and we don't use it to boss you around, but we are there when help is needed. We don't do restrictions. We do freedom. We believe in enterprise. And in what it can achieve."

People who are enthusiastic about challenge, who put their heart and soul into every assignment, who want to do something remarkable.

"We're looking for entrepreneurial personalities with an extraordinary passion to create something unique."