Although Achtung! started out as a PR agency, we've long been more than just that. We have more than 190 people working in our main Hamburg office developing digital, creative and end-to-end communications strategies. And we keep on growing, with our startup agencies now also part of the Achtung! family.
For example Achtung! Neo, which transforms data intelligence into creative excellence.
Achtung! Broadcast is our podcast specialist in Berlin.
Our eSports and digital live experiences experts do their thing at Achtung! Alive in Cologne. And Achtung! Mary in Düsseldorf is our specialist for PR and corporate matters. Right next door in Düsseldorf, the Achtung! InnoHealth team helps healthcare start-ups with their communication needs.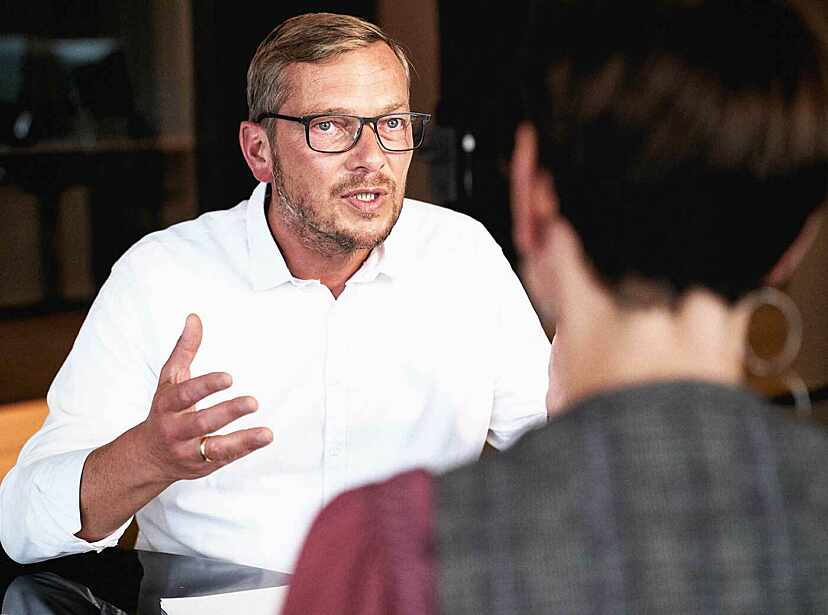 Do what you love most: become a founder
We'll help you take the plunge and build up your own agency on the strengths of an established agency brand. We've got your back: whether it's help with new business, solid IT, an efficient finance department or fantastic HR – Achtung! is right behind you and your startup from day one.
Learn more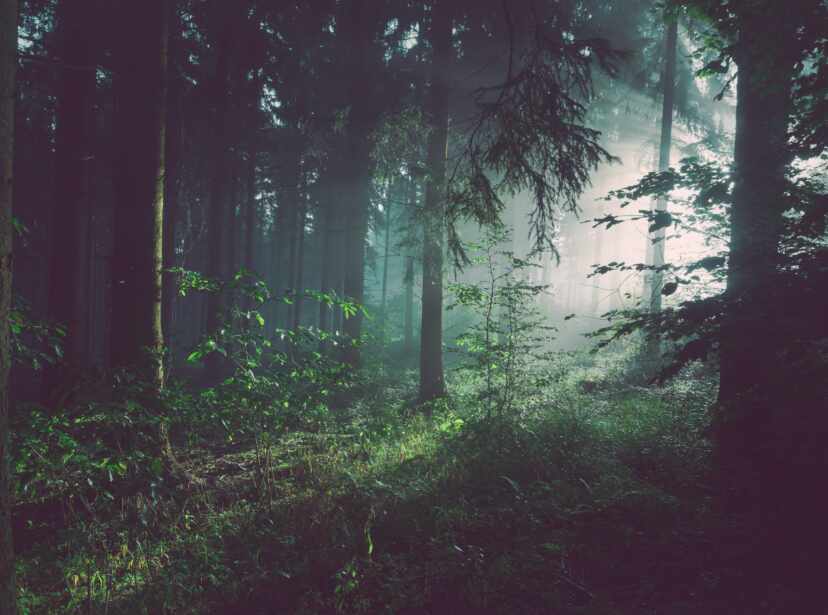 We protect the climate with Achtung! Forest
Since 2021 we've invested 10% of our yearly profits into Achtung! Forest. We use this money to buy up agricultural land and reforest it. Our aim is to create an ever-expanding mixed woodland, starting with 8,000 trees making the climate better for everyone.
Learn more
Achtung! Management Board