The agency for digital and real brand encounters
Achtung! Alive is our Cologne-based agency for remarkable digital live experiences. It brings together innovative digital content and live communication.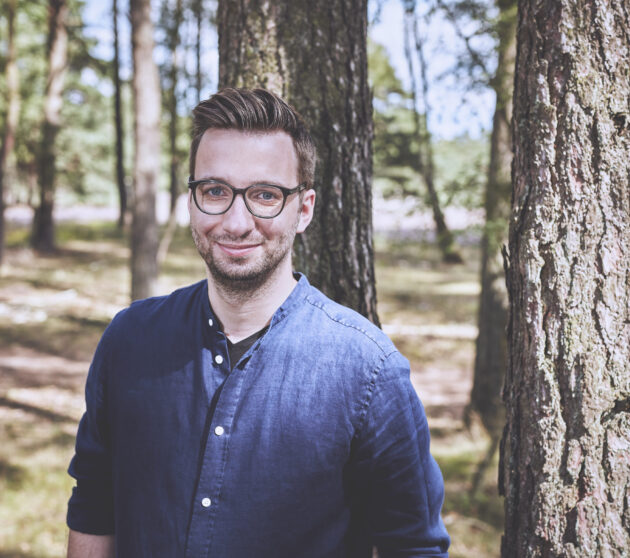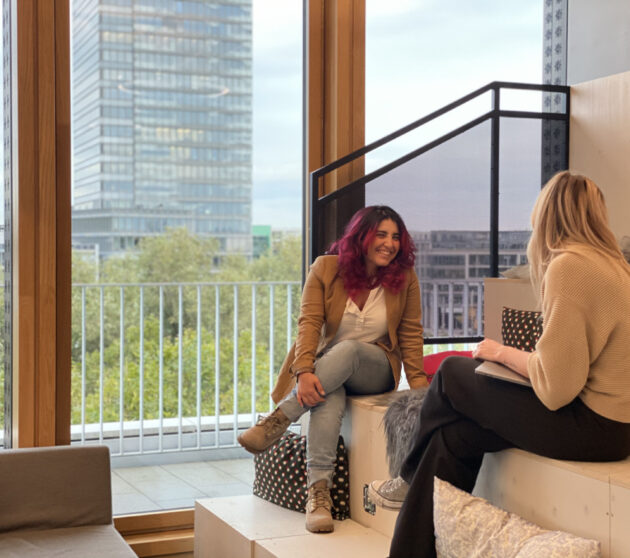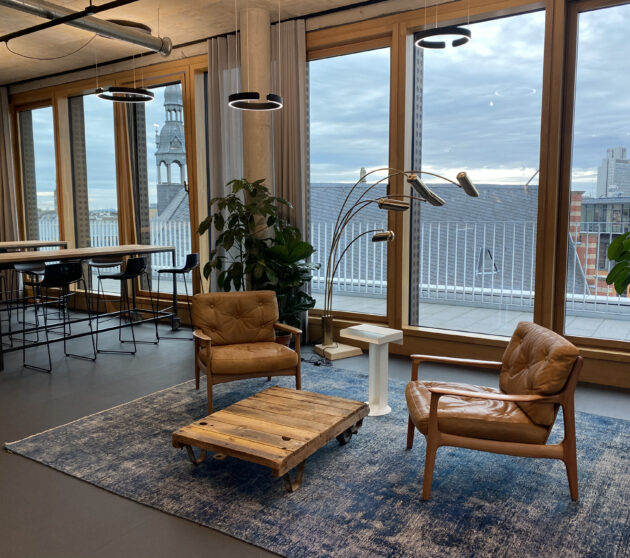 Tim Voigt is the brains behind Achtung! Alive as well as its founder and director. At the age of 15 he designed and operated his first digital platform, a league for eSports professionals. Two years later he established his first gaming startup and since then has worked for a variety of organisations active in CRM, online marketing and events and, most recently, for a major digital and content agency. 


Achtung! Alive helps its clients progress their experiential communications and assists with concept development, creation and management of top-notch measures – both digital and real. Our Cologne office combines the expertise of an events agency for live communications with those of a digital content agency to deliver end-to-end brand communications.
The focus is primarily on younger target groups and their mindset as well as areas such as gaming, festivals, music, multipliers, mobility and digital technology. "In an age where younger generations differ so much more in their personal and professional lives than ever before," Tim recognises "huge opportunities for businesses and brands." In eSports, for example, Germany is the largest market in Europe and grows every year by 20 per cent.
Achtung! Alive gives its clients an appreciation of (younger) target groups and their lived experience that goes beyond data, as well as a unique fusion of real brand experiences with digital content. "Brands have to use both digital content as well as real events to engage younger target groups," says Tim.