Levelling up on earned, owned and paid media
Greetings from Düsseldorf! This is Achtung! Mary. We love 'storydoing' with journalism in its DNA, across all disciplines and with the interconnection of earned, owned and paid media that is so ingrained at Achtung!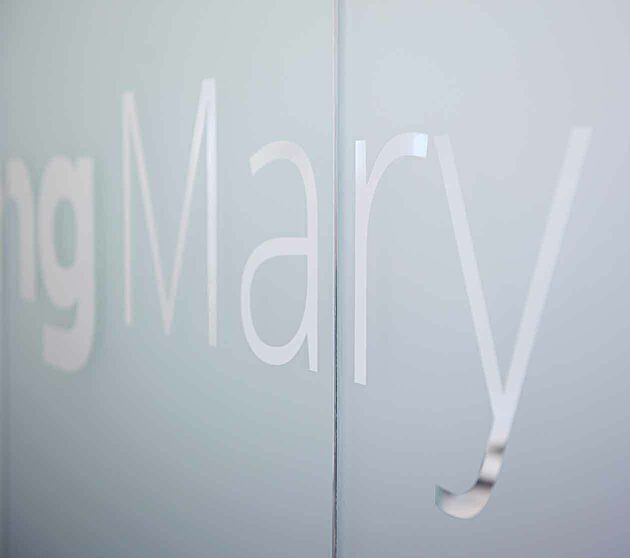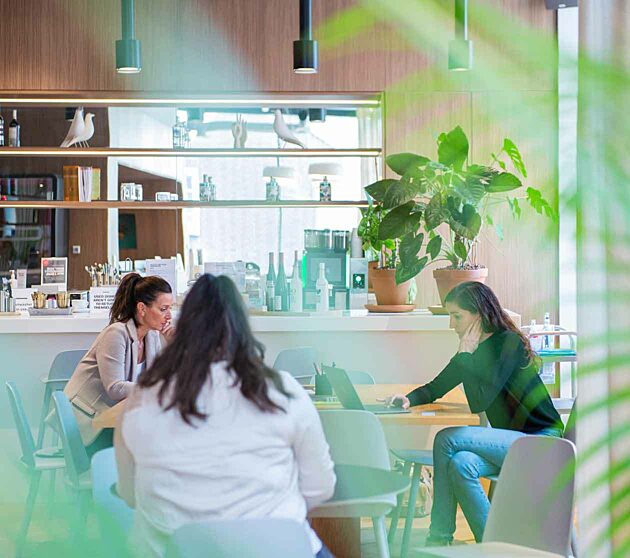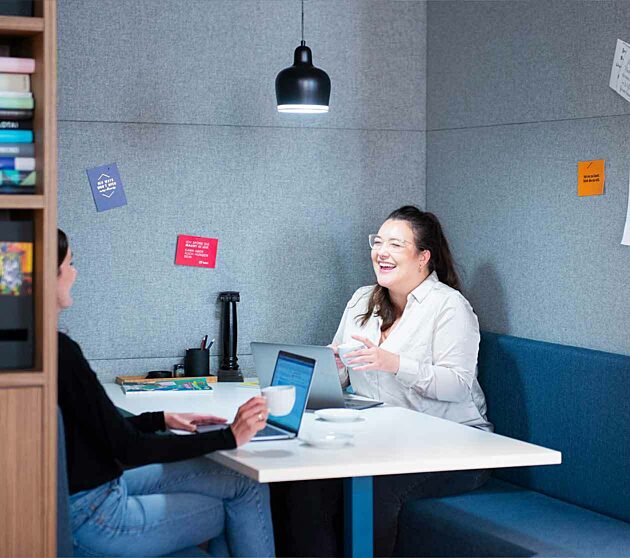 Babette Kemper is the founder and Managing Director of Achtung! Mary. Babette has PR-DNA and faith in powerful ideas. Over her years as a manager she has used this to cement her ties with solid marketing expertise. She has long believed in the interdependence of data, communication, marketing, creativity and media as a way to cut through to specific target groups and get them engaged.


Achtung! Mary puts together effective teams according to its clients' needs. At its core are on-target strategies and remarkable ideas. These inform which experts it deploys across which channels, including strategic consulting, corporate and brand communications (B2B and B2C, internal and external communications), content & influencer marketing and social media.

Achtung! Mary is all about collaboration. Both within the agency group or on a wider platform with established experts.
Achtung! Mary helps businesses and brands take an open and honest look at where their own added value lies in the perception of individual target groups. Here's where emotions, courage and innovative verve are crucial for creating ideas and content that make a difference. It's the only way for communication to unfold its full business potential – and be remarkable.