Achtung! Neo goes live as data-driven creative agency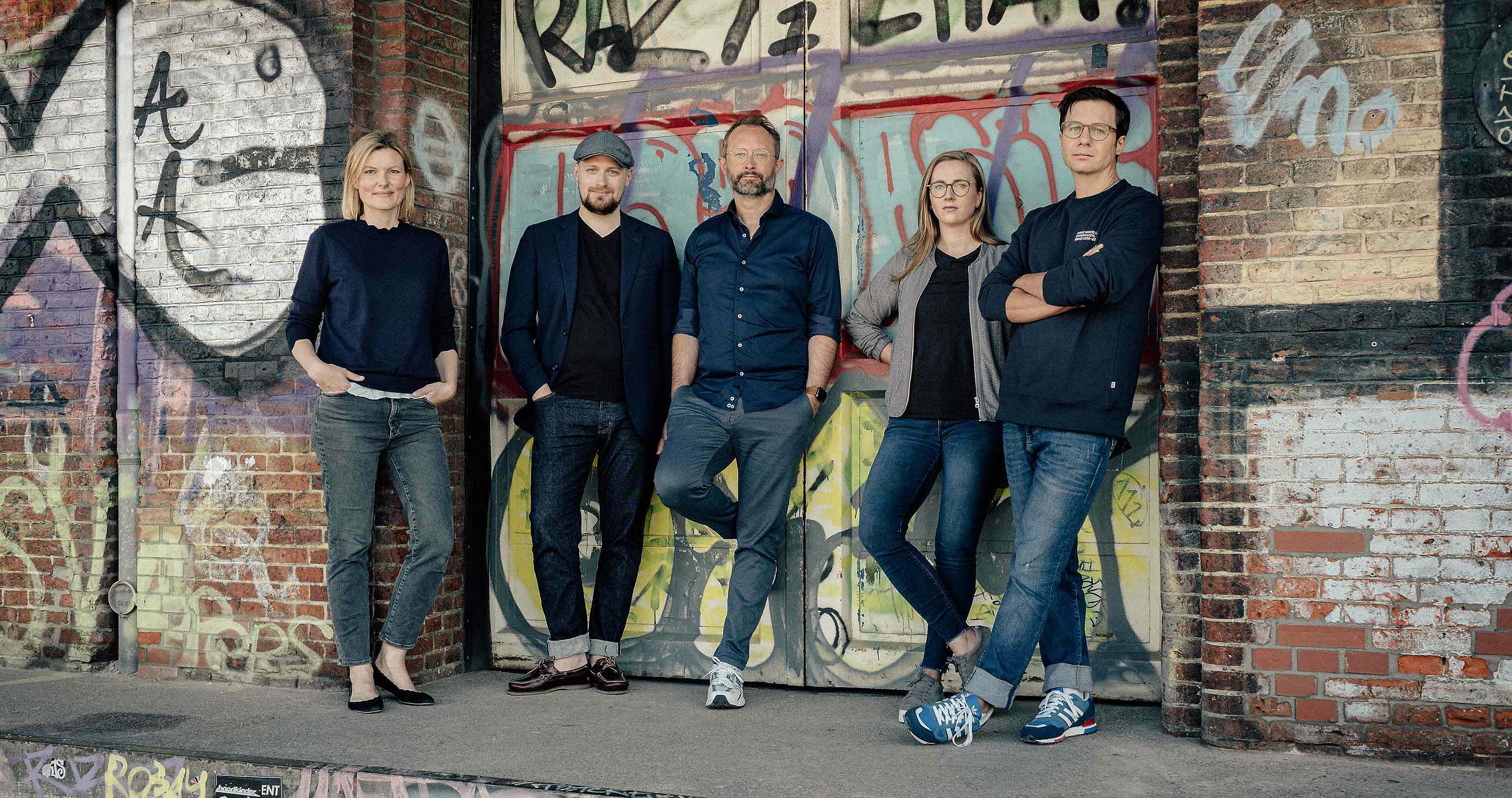 This year sees the Achtung! agency group expanding its services once again and is now strengthening the area of marketing creativity. To do this it is launching the newest member in the Achtung! ecosystem: Achtung! Neo. Achtung! Neo is a systematically data-driven creative agency.
"We never take our eyes off the market to assess what the people who make marketing decisions need. Achtung! Neo is the agency for forward-thinking CMOs who want a creative agency at their side that, rather than coming up with creative ideas on instinct, develops effective ideas based on substantiated data," says Achtung! founder Mirko Kaminski.
This is made possible by the new organisational structure at the Achtung! subsidiary, which grew out of the previous social media entity Achtung! Engage. Its three areas – data, creative and distribution – are headed up by three experienced specialists working together closely as a team. Balthasar Siekiera takes on the role of Director of Data & Analytics. As Director of Digital & Social Media, Laura Ludwig is in charge of distribution. Both already occupy core positions at Achtung!
The new member of the team is Benjamin Bruno as ECD of Digital – he completes the trio and heads up creative output. Bruno has won many awards and has just moved to Achtung! Neo from Interone. Before that he worked at DDB and Jung von Matt for many years creating concepts for clients such as Volkswagen and BMW – one of the projects he oversaw was the 'M Town' campaign for BMW M GmbH. Benjamin works closely with Achtung! CCO Michael Ohanian.
At the head of Achtung! Neo, which has roughly 25 people in its starting team, are Executive Directors Christina Starke (accounts) and Max Ströbel (strategy). Ströbel, who is also the Achtung! CSO, emphasises: "With Achtung! Neo we're taking the next step in development for marketing clients: it is exactly the kind of creative agency that CMOs need in the post-Covid era – a team of top-flight experts in an organisational structure where creativity and data intelligence are very closely entwined."
"What's remarkable is that with Achtung! Neo we've found just the right kind of leadership personalities to bring our vision to life," says Christina Starke. "Benjamin Bruno, Laura Ludwig and Balthasar Siekiera have the skills and openness to get past conventional ways of thinking. It's a very special team setup – and this is precisely what makes all the difference." Starke herself has been with Achtung! since 2011. In her most recent role she headed up interdisciplinary communications teams as a Management Supervisor and was responsible for international budgets.
The newly formed agency counts O2 among its clients, though it is also active on behalf of other clients from the Achtung! Group. Achtung! Neo provides them with data-driven design as well as production and distribution of creative assets and digital campaigns, all in one place.
Achtung! founder Mirko Kaminski emphasises that only a holistic approach like this can bring about creative marketing campaigns for digital channels that are incisive and effective. "Performance and branding need to function less as separate schools of thought," says Kaminski, "and start working together more."