InnoHealth is the specialist agency for healthcare startups
The transformation of healthcare is what drives us. Achtung! InnoHealth is the specialist agency for healthcare startups. Based in Düsseldorf, our team manages communications for the pioneers of the future.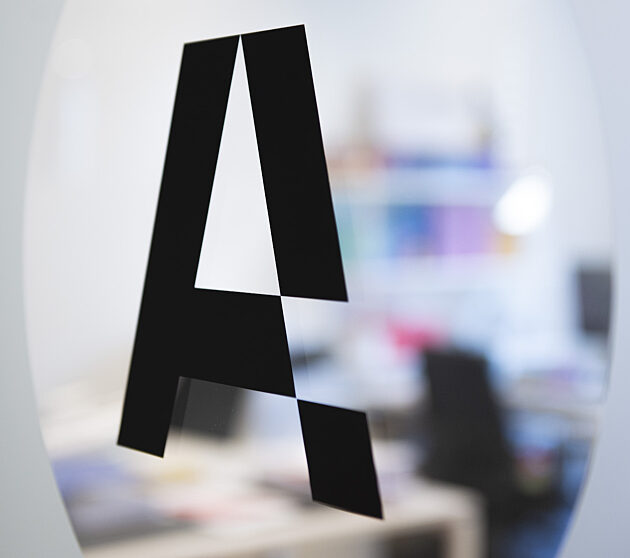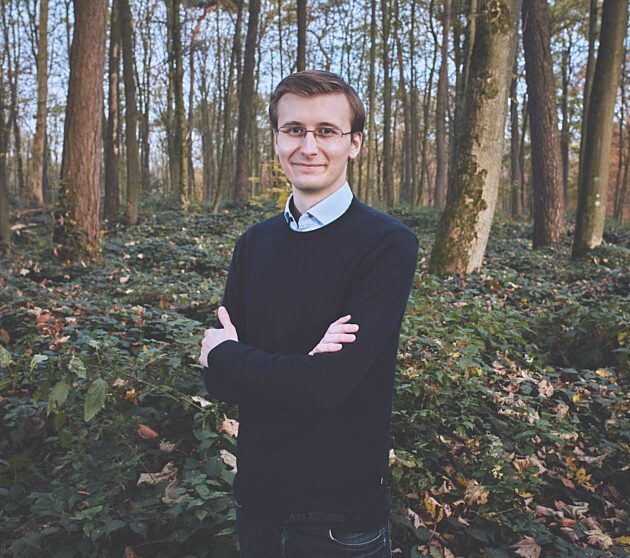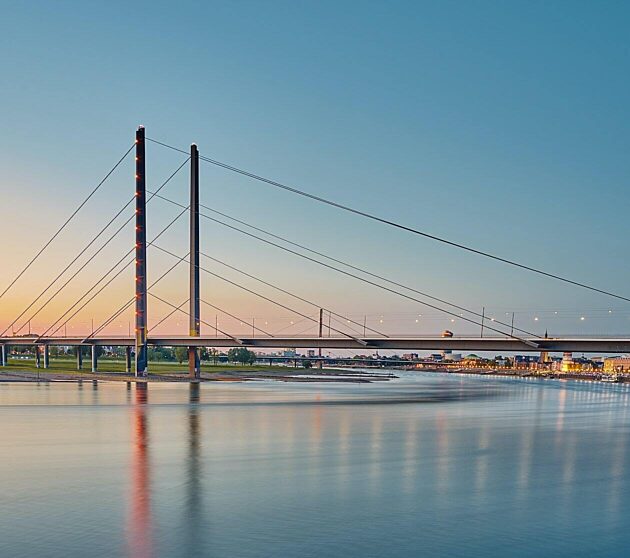 Startups are shaping the future of healthcare and Achtung! InnoHealth is helping them along. The founder, director and driving force behind the specialist agency is Simeon Atkinson.
As a young entrepreneur and communications expert, Simeon has for years been active in the digital transformation of health, medicine and care. With his team in Düsseldorf, he is now developing a communications service for healthcare startups who want to bring change to their industry in a remarkable way.
Alongside its custom blend of PR, social media and content marketing, Achtung! InnoHealth also focuses on a catching passion for progress in healthcare. This desire to effect change is what distinguishes it most.

By acting as a sparring partner for communications, the Achtung! InnoHealth team offers more than just a helping hand. Simeon's team collaborates with healthcare startups to reinforce powerful brands that deliver new opportunities in digital health, DTx, telemedicine and related areas for their target groups and for the care sector in general. In giving healthcare startups a real competitive edge, the team also ensures we all take a leap forward.
Because every healthcare innovation can change the future, they all have at their heart a remarkable story that needs to be heard. Achtung! InnoHealth tells these stories for its startups, without limiting itself to one single communications discipline. In doing so, Simeon and his team are doing their bit to support the digital sea change in healthcare.