New agency launch: Achtung! InnoHealth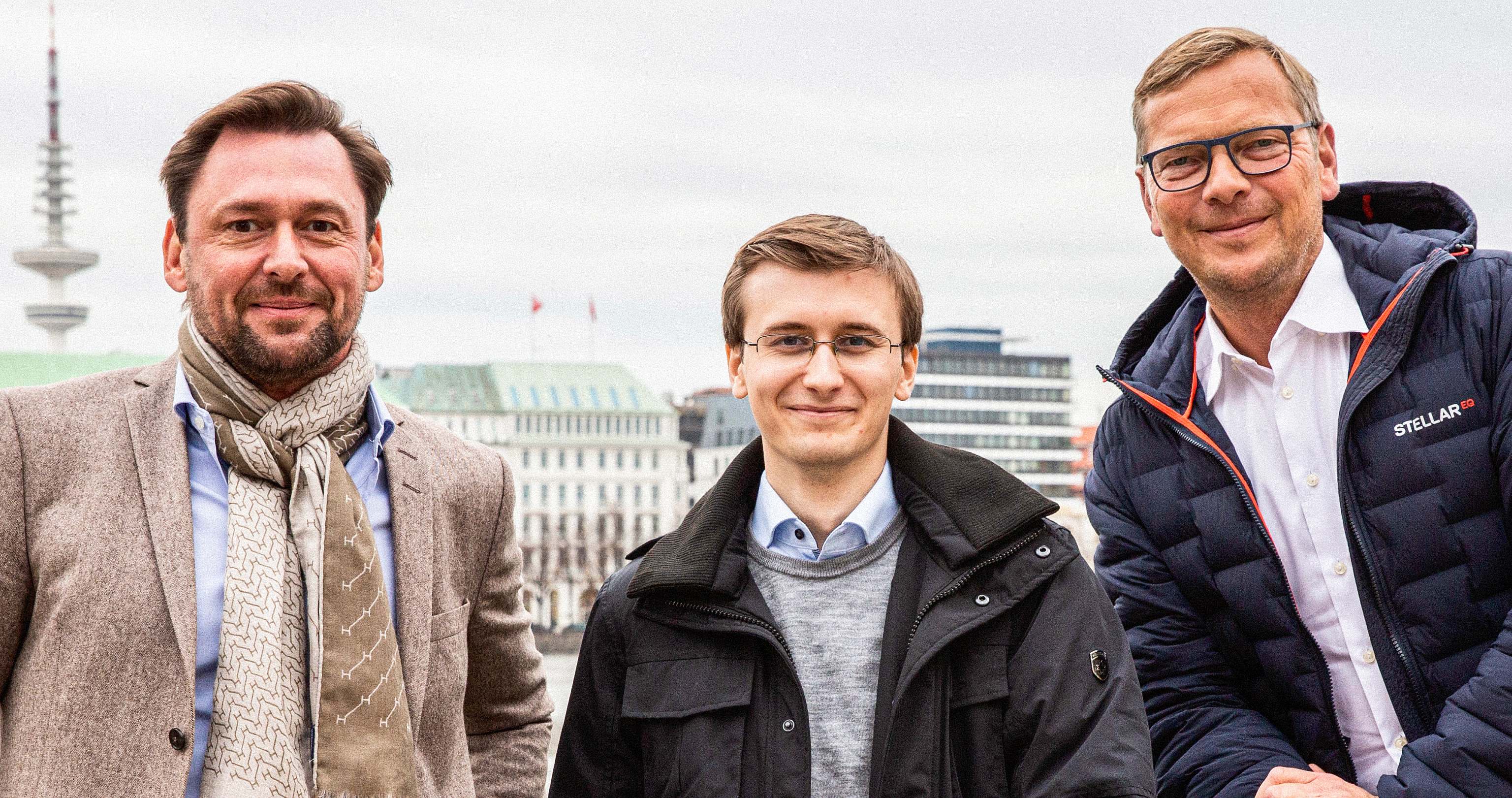 Achtung! and Simeon Atkinson are launching Achtung! InnoHealth, a communications agency for healthcare startups. The new agency harnesses the creative DNA and communicative might of Achtung! and combines it with a passion for transforming healthcare.

The Achtung! family keeps on growing, with a new agency at our Düsseldorf office now focusing specifically on healthcare startups. Achtung! InnoHealth steps in to help startups establish their brand in a complex healthcare market. The new agency benefits from its collaboration with the different specialisms and services within the Achtung! family.

The growing number of innovative products and services being developed by healthcare startups are shifting the way the industry works – for example in telemedicine and digital therapeutics. Achtung! InnoHealth is there to support these developments. The agency works as a strategic and operational communications partner to provide active support for PR, social media and content marketing. The benefit of this goes above all to the startups, who from the outset are Achtung! InnoHealth clients. These include the leading telemedicine provider arztkonsultation.de, the developer of patient and scheduling manager dubidoc, as well as other startups active in healthcare.

The founder, director and driving force behind Achtung! InnoHealth is Simeon Atkinson. A communications specialist, he has worked alongside healthcare startups since 2016 and prior to this owned the agency Advance Healthcare. For the launch of Achtung! InnoHealth, he pulled together a team that is not only passionate about healthcare communications but can cut through complex healthcare issues and communicate across all channels. Mirko Kaminski, founder and CEO of Achtung!, says: "Simeon has made it his mission to support the health sector revolution and to use communications to help startups improve healthcare. And we, in turn, want to help him do this." According to Simeon Atkinson, founder and director of Achtung! InnoHealth, "Regulatory and technological innovations are constantly creating opportunities in healthcare to enlighten, persuade and inspire. We want to help shape this digital sea change in healthcare by giving innovative startups a headstart in their communications."

Achtung! InnoHealth is a development of the Achtung! Startup Platform. Achtung! created this platform to support startups with capital, infrastructure, expertise and its own powerful brand. With this support, Simeon Atkinson's team can concentrate on their core work from the start: remarkable communications for healthcare startups.