Achtung! is the creative agency with PR in its DNA
This is where it all began. We started out as a PR agency, though we've long been much more than that: creative agency, digital agency, events agency – we are adaptable. But one thing never changes: Achtung! makes businesses and brands remarkable – with creative stories, campaigns, stunts and fresher, more digital media relations. All the ingredients for a real success story: like no other agency group, we now have approximately 190 people linking up the tools of PR, marketing communications and social media with high-impact ideas.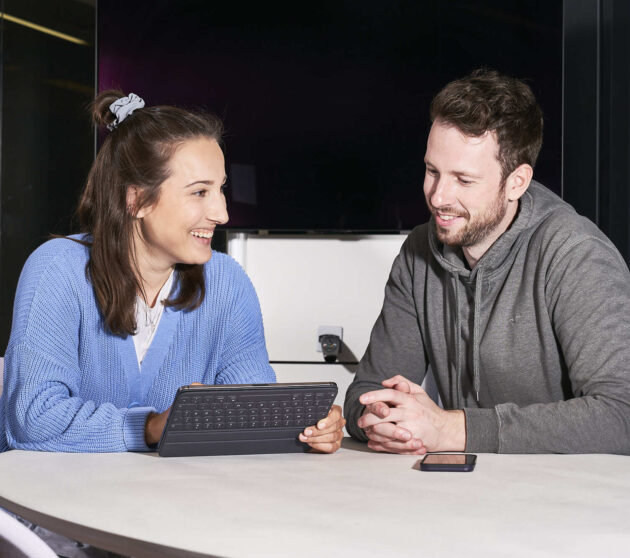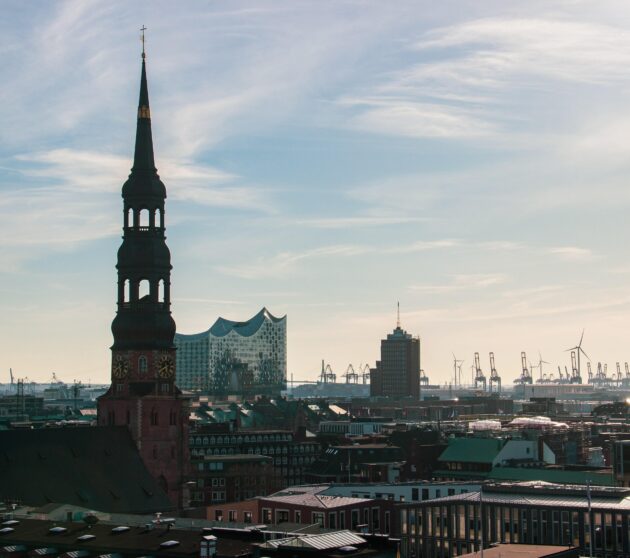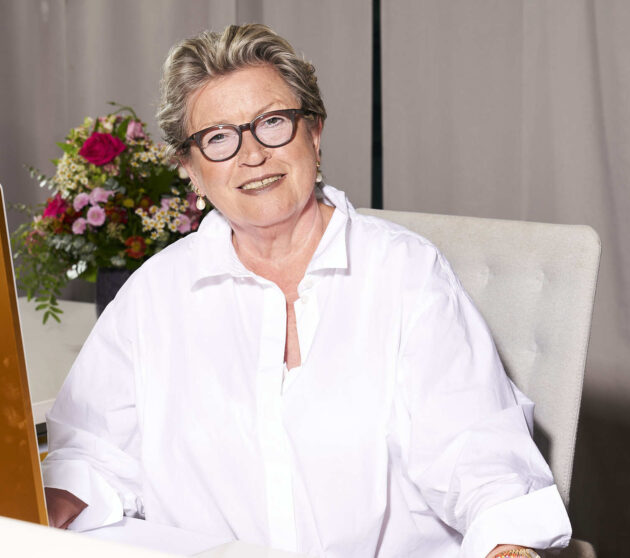 In this model of a connective creative agency, Achtung! GmbH is the beating heart. With approximately 120 experts, it's where the ideas and expertise of our enormous talent pool flow together, and where we orchestrate and organise all our disciplines. And it's where we equip some of the most prestigious clients with exceptional initiatives that not only reach people, but make them feel and move them to action.
In the attention economy era, Achtung! stands for a more effective form of corporate and brand communications, a position reflected in our work, our awards and our growth. And not least in the countless clients who Achtung! has already had the privilege of working with for a remarkably long time.