The creative agency that runs on data
Achtung! Neo is the forward-thinking and systematically data-driven creative agency in the Achtung! family.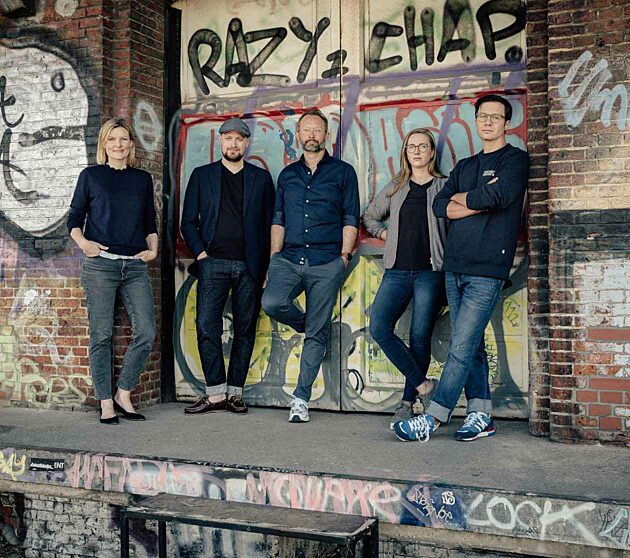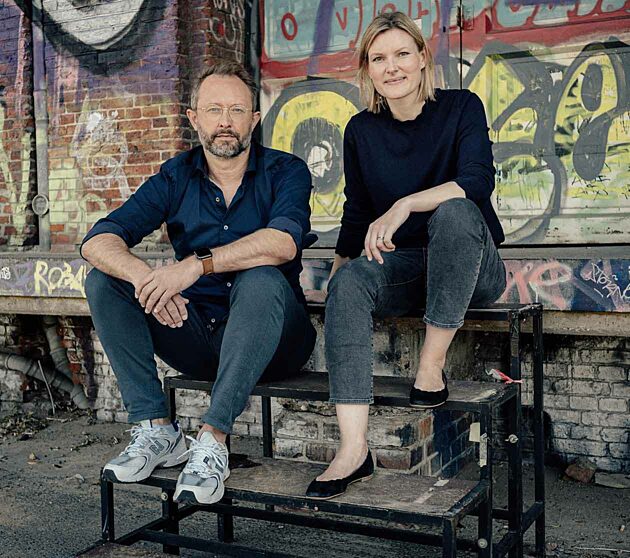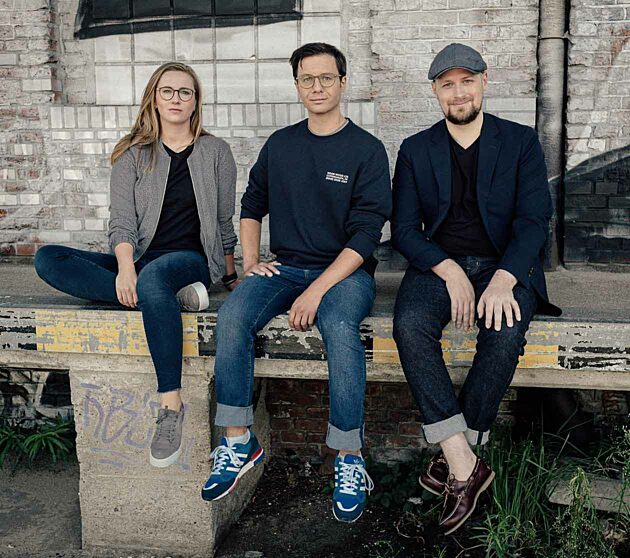 The Achtung! Neo team brings together data analysis, ideation and distribution, using sound data to develop remarkable ideas that reach, engage and mobilise people. It delivers creative marketing communication campaigns that are incisive and effective. 

Achtung! Neo taps into all the data reserves it can find for its clients. Its data analysts harness data from clients themselves, as well as newly acquired and (freely) available data, and exploit this systematically to gain valuable insights. Our exceptional creative minds use this new knowledge to develop ideas and campaigns. The impact of these is monitored constantly and optimised throughout implementation to unleash its full potential.
Data intelligence, creative agency and rollout acumen – as one efficient team. For a bigger punch and greater impact. Achtung! Neo is headed up by Executive Directors Christina Starke and Max Ströbel. Balthasar Siekiera, Director of Data & Analytics; the multi-award-winning Benjamin Bruno, Executive Creative Director of Digital; and Laura Ludwig, Director of Digital & Social Media coordinate the seamless interplay of core disciplines at Achtung! Neo.